The American Association of University Women advances equity for women and girls through advocacy, education, research, and philanthropy. AAUW was founded in 1881 and is headquartered in Washington, D.C. The local Chico Branch AAUW was founded in 1920.
Next Event  ……..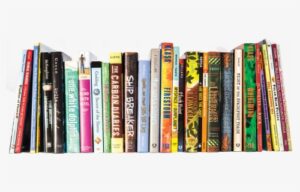 October Branch Meeting & Souper Supper!
Butte County Library, Chico Branch,  Sherman Avenue
Monday October 9, 6:00 pm
Artist extraordinaire Jana Lawton will again bring her homemade soup bowls, which you can purchase for a $35 donation or more. This benefits the National AAUW Funds that has provided over  $6million dollars this year for graduate fellowships.
 Fill them with soup provided by our talented branch members (no purchase necessary). We'll have cookies and bread too, so bring your appetite and your checkbook!
This month's topic is near and dear to the hearts of AAUW members:
Books! Guest speaker Heather Tovey from Butte County Library Literacy Services will discuss literacy tutoring, book banning, and advocacy for our county branches. She'll also talk about their upcoming fundraiser, the Trivia Bee for Literacy.
We'll do some branch business and hand out door prizes too. Bring and guest and join us!
———————————————————————————————–
Link to The Kindness of Color Webinar: Two families: one Japanese American and one Mexican American. Two true stories of their separate battles with racism,
Members of AAUW's Action Network receive urgent email notices and text messages when their advocacy is needed most. With our online Two-Minute Activist tool, it takes just minutes and an internet connection to make your voice heard on issues impacting women and girls!